Release Stress
By Clinical Hypnotherapist Dr. Steve G. Jones
Download 'Release Stress' Now!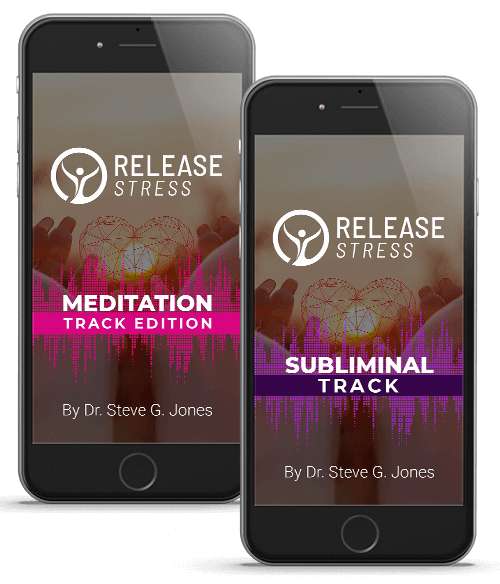 If you're feeling overwhelmed and exhausted, we want to help. We're giving away this subliminal audio track specially designed to instantly soothe the mind, trigger your relaxation response, and create inner peace - for just MINUTES a day!
Listening to "Release Stress" is a powerful way for the subconscious mind to immediately absorb empowering beliefs and habits. This allows you to instinctively create a healthier, stress-free lifestyle on auto-pilot. With subliminal audio, everyone can quickly develop a resilient mindset and massively reduce their stress levels!
Download 'Release Stress' Now!
We will keep your email completely private.